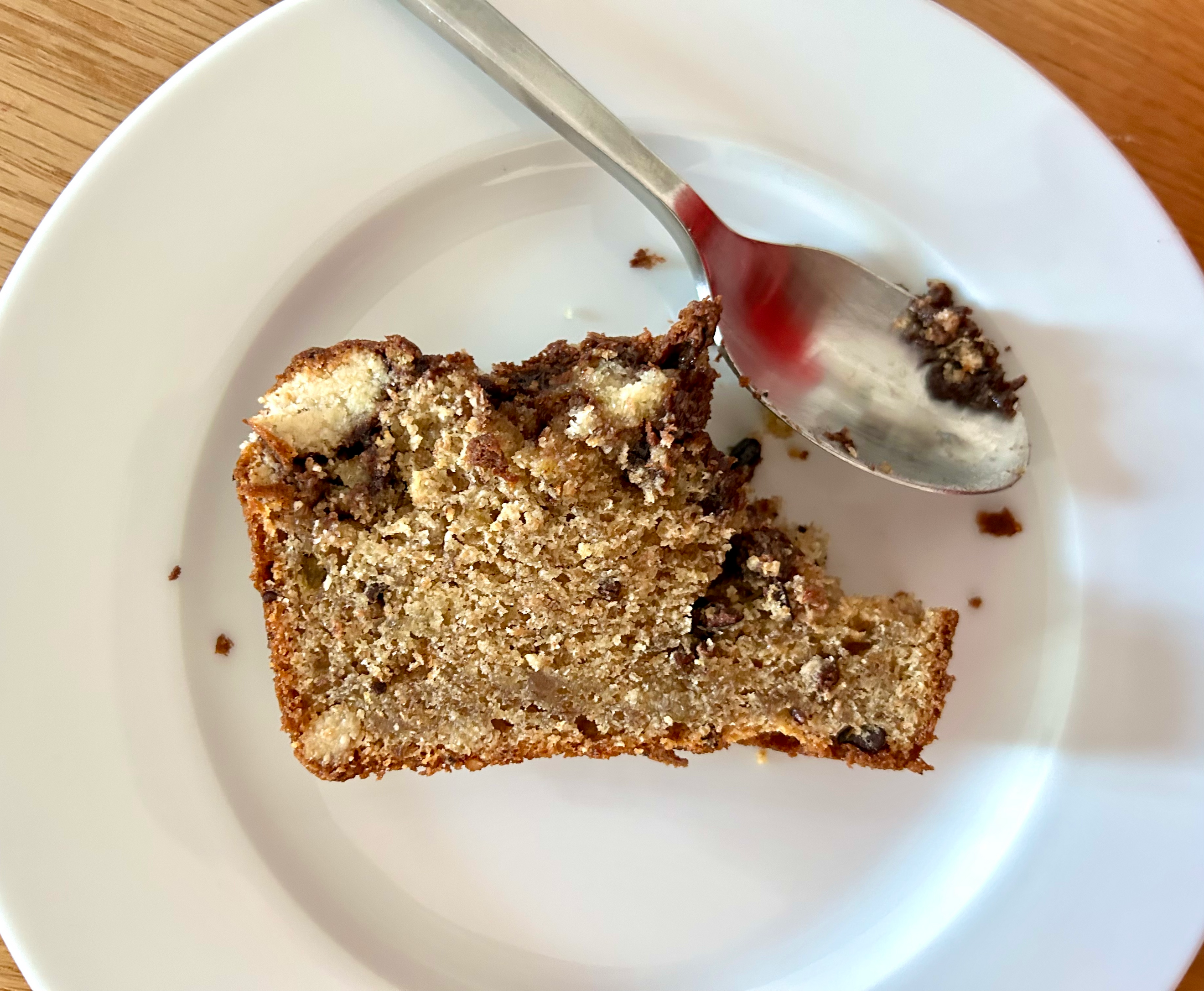 Recipe: Nutella-Swirled Banana Bread
One of my golden rules of being a pastry cook is to never, ever be too good to make banana bread.
No matter what level of baking you're at, you can always learn something from banana bread. It's a pastry that's stupefyingly easy, frustratingly difficult, and endlessly versatile. If you take the time to make banana bread, and I mean really make it, you will learn firsthand how individual ingredients contribute to a final product. How much baking powder to use? Which type of flour is best? Brown sugar or white sugar? Butter or oil? What is the meaning of life? All these questions will be answered through the process of baking banana bread.
Banana bread is also a great recipe to to make when you're feeling tired, lonely, empty, or uninspired. It is a bread that has weathered all emotions and all seasons. It's been there in your childhood, your youth, your hungover mornings, and your late night snacks. It has been warmed by a Starbucks barista, your parents' microwave, or your air fryer. It has been unadorned with anything but bananas and studded with nuts, chocolate chips, and the occasional despicable raisin. It is boring, it is comforting, it is perfect.
My emotional scale has tilted towards anxiety and stress lately, so I developed this banana bread recipe to balance things out. Whole wheat flour wraps me in a blanket to get through this London winter. Hazelnut flour keeps things interesting. Cacao nibs add crunch, which I consider a necessary component of any quick bread; and the Nutella—do I ever need a reason to add Nutella to anything?
I published:
I read:
The Cultural Reads newsletter, which covers book, movie & music tips from countries all around the world. If you're interested in culture, learning, and broadening your horizon, this is for you - you can sign up for it here.
More Letters, Less News, a fortnightly newsletter about travel, running, books, and writing, but mostly it's about finding humour in this weird world we inhabit, which I very much appreciate.
I ate:
Nothing noteworthy outside. Since returning from Spain, we've been laying low and recuperating holiday expenses. We head to Chamonix this weekend so I'll have some cheesy foods to share soon.
I cooked:
This Goan-style prawn curry. I used to make this weekly and for some reason forgot about its existence until last week. It's quite easy and comes together nicely for a weeknight dinner.
I listened to: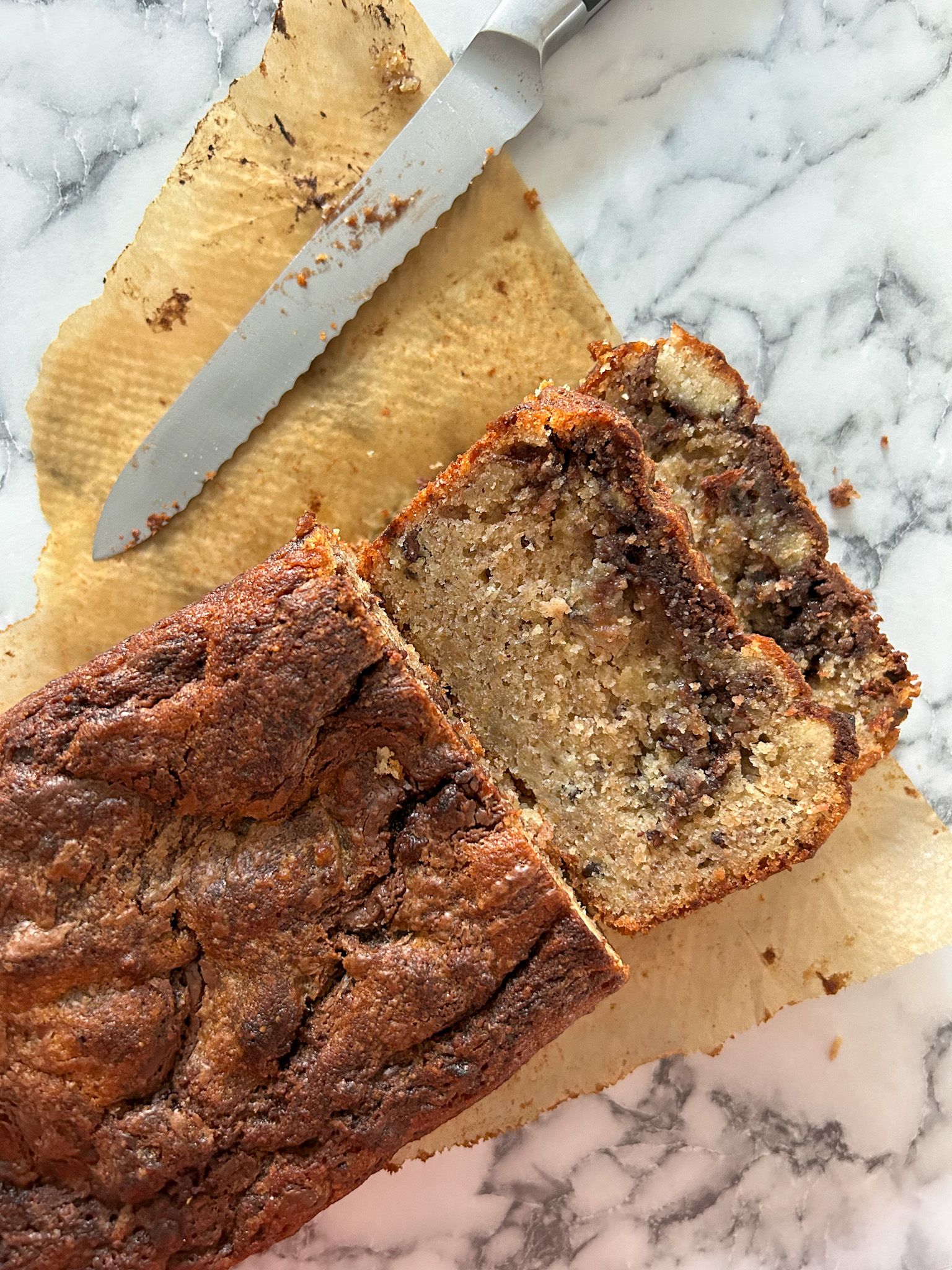 Join the newsletter to receive the latest updates in your inbox.