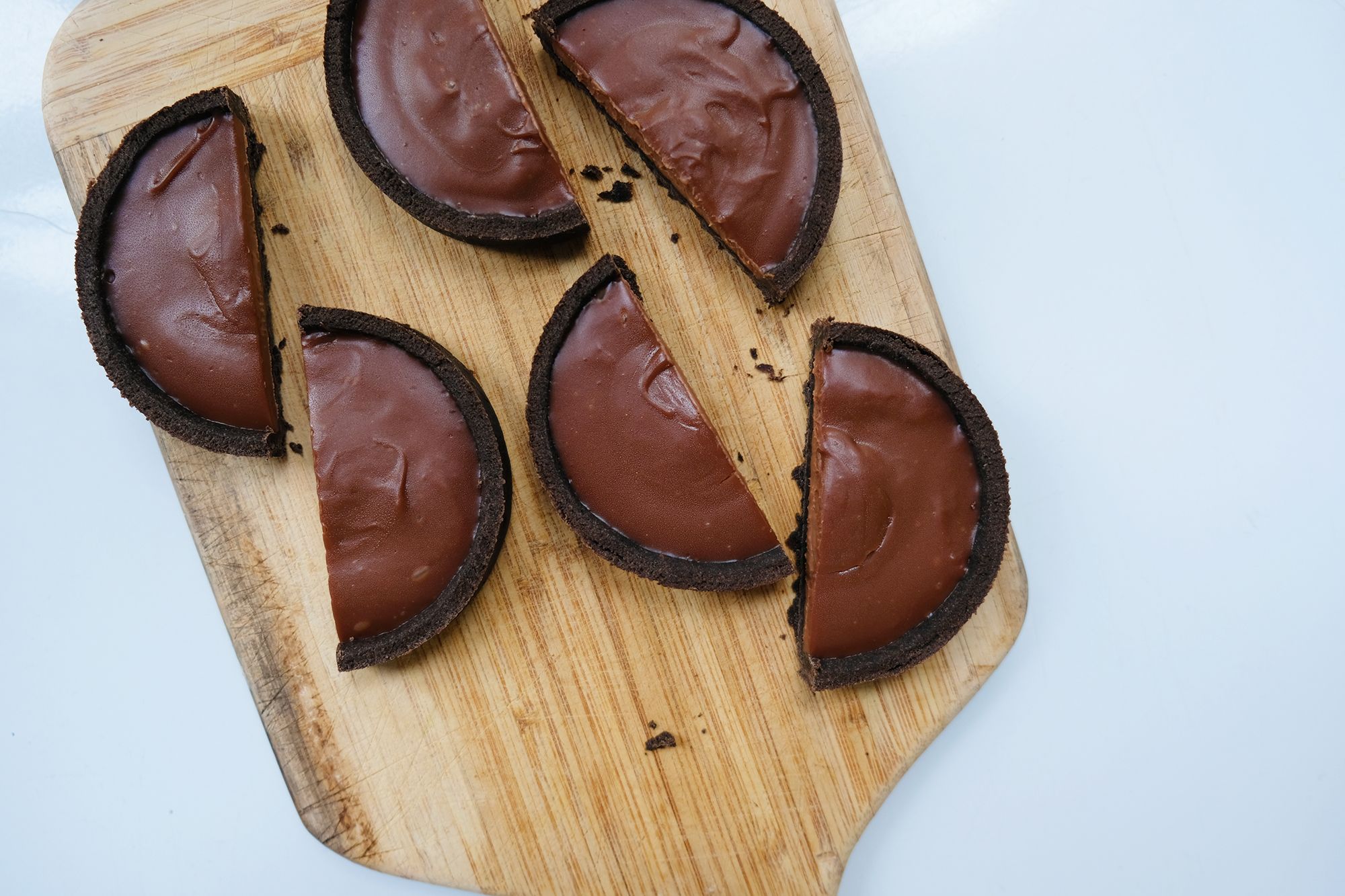 Finally doin' it: Tattoos, tarts, and a newsletter.
At the first restaurant I ever cooked at, every single cook (not an exaggeration) had a tattoo somewhere on their body that said "doin' it." Each person adapted the look and feel to their liking. Cooks were doin' it in cursive, melting block letters, black ink, icy blue ink, behind their forearm, or across their thigh. It could look like anything and be anywhere. The point was to be doin' it.
I never did it. I was soft! I didn't have any tattoos back then and felt it gauche for my first one to be "doin' it" (basically I didn't want my mom to see it). I thought tattoos were supposed to contain some lofty deeper meaning. But maybe most of all, I thought I could just….do it. Did I need a tattoo of "doin' it" in order to be doin' it? Which comes first, doin' it or the tattoo of "doin' it"? Can I still be doin' it without a tattoo of "doin' it"?
Clearly I was a dumbass. My mom doesn't care—she now has two tattoos of her own. Tattoos don't need to have some big meaning (a friend once said that if it takes more than five seconds to explain your tattoo, it's stupid. He's right). And while I can be doin' it without a tattoo of "doin' it", it is definitely not as much fun as it would've been if I had just fucking gotten the tattoo.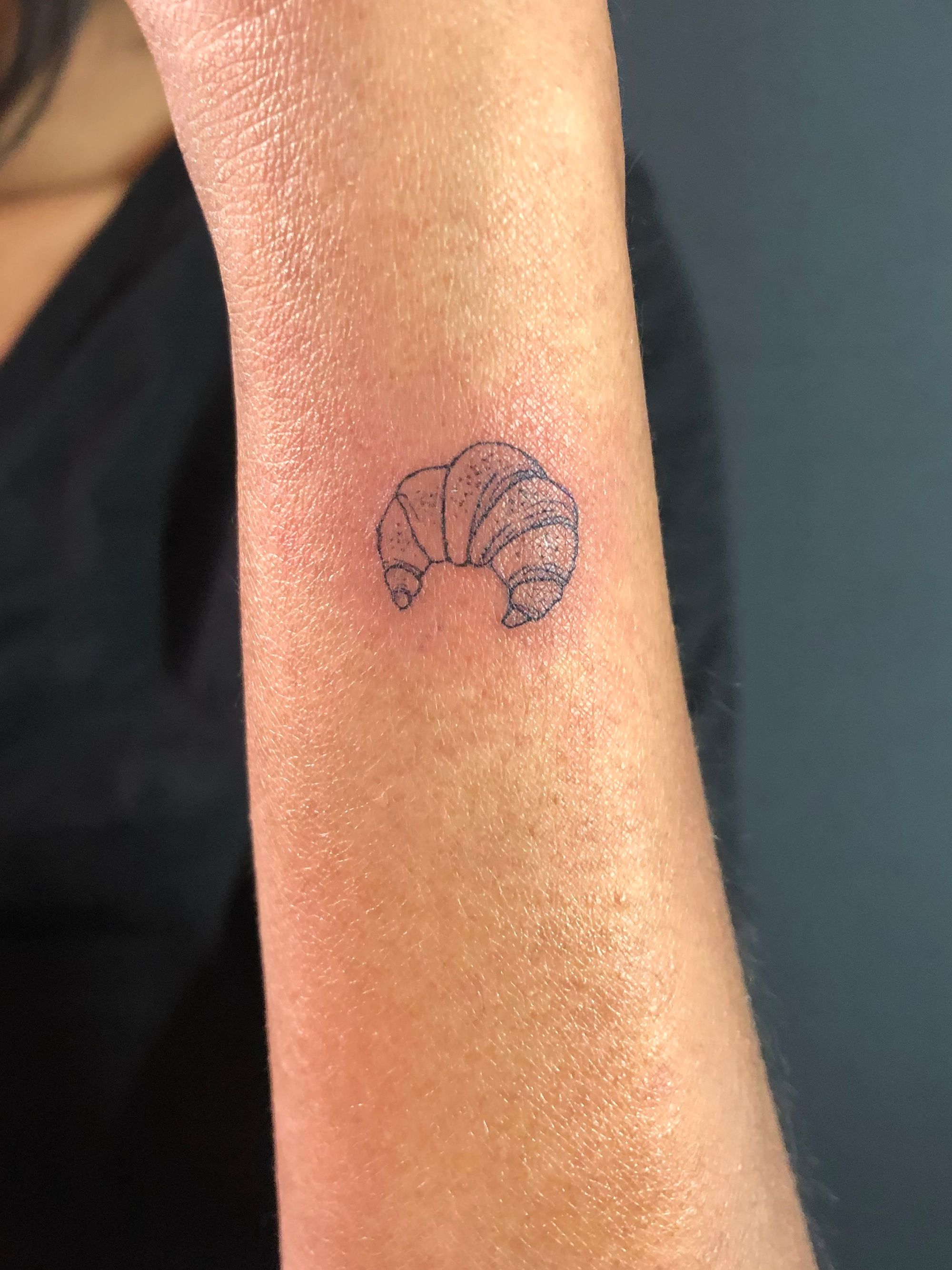 It's been over a decade and I'm obviously still salty about this. I spent so much time thinking about doin' it that I got too scared to actually do it. And unfortunately, I ended up living a lot of my life that way. I turned down a prestigious pastry job because I was scared I'd be bad at it. I agonise over posting on Instagram because I'm scared nobody will "like" it. It even took me five years to move out of San Francisco because I kept thinking it was too late to start over.
This newsletter is a small and mighty attempt to get out of my own way and just start doin' it. I'll share stories of my restaurant days and beyond. I'll discuss food through a different lens than I discuss on the blog, which will still remain for recipes and angsty Shikha musings from my 20s. Here, I'll dive deeper into how food shapes and connects us, not only to each other but to our pasts. I'll share what I've learned after living with crippling anxiety my whole life, and what I'm still learning now. I'll dive deeper into recipes and ingredients—tricks from my 15+ years of cooking, and demystifying random shit like quince, alternative flours, and cocoa nibs. And I'll talk about music, because no kitchen is complete without a bomb playlist.
Pastry is tight! Food is tight! Investigations into emotions and identity are tight! I will hype it all up and get you hyped too. I've bobbled at the intersection of food and feelings for the last three decades and am excited to bring this all to you. Let's make food and talk about stuff and figure out what the hell it all means so my 18 year-old self can finally say that I was doin' it.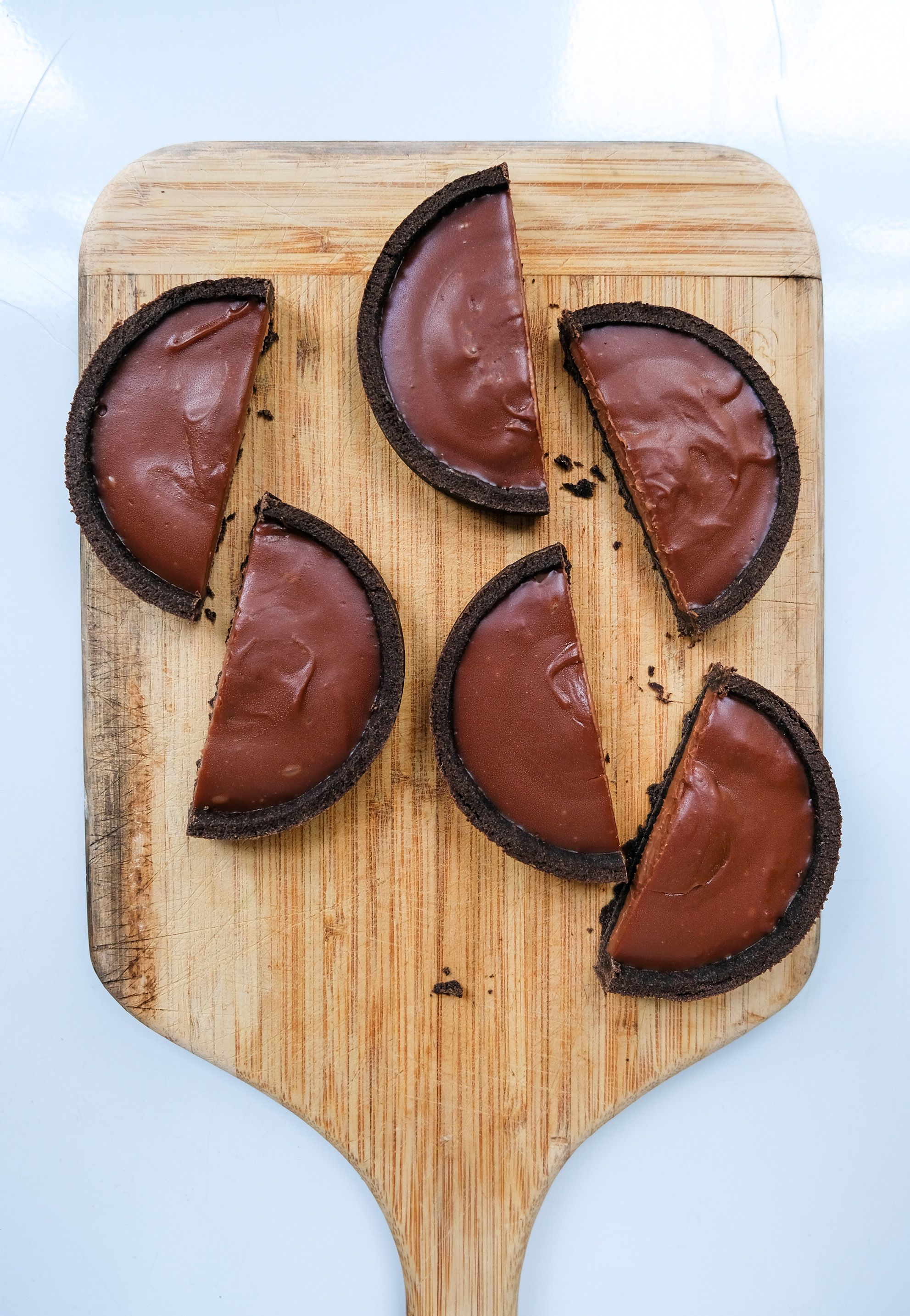 Recipe: The doin' it restaurant was famous for its chocolate tart, of which I made hundreds every week. Years later, I made my own version of them—these Nutella tarts—on a third date, mainly so I could tell this same story. Yes I asked a guy to make tarts with me on a third date, weird flex.
I'm marrying that guy next year.
Join the newsletter to receive the latest updates in your inbox.